Secure Your Property with CCTV Installation Birmingham
Whether you are a business owner or a homeowner, the security of your property is paramount to you. You've invested time, effort, and resources into creating a safe and comfortable environment, and it's only natural to want to protect it. This is where CCTV installation Birmingham comes into play.
A CCTV system isn't just a single camera mounted on your building somewhere. It's a comprehensive security solution consisting of cameras, recorders, and monitors. Each component of this system plays a crucial role in monitoring activities and ensuring the safety of your property at all times.
These cameras are strategically placed to cover specific areas, whether it's your garden, office car park, entrance, or any other location of concern. They are designed to capture real-time video footage of these designated areas, serving vigilantly to any potential threats or incidents.
What sets CCTV systems apart is their ability to record and store the footage they capture. This recorded footage is securely stored on the monitoring system, allowing you to access it at any point in the future. This feature is invaluable for reviewing events, investigating incidents, or simply providing peace of mind knowing that your property is under constant surveillance.
By investing in CCTV installation services Birmingham, you are taking a proactive step towards enhancing the security of your property. Whether you want to safeguard your family, employees, or assets, CCTV cameras act as a watchful eye, offering a sense of security that goes beyond physical boundaries. Don't wait to secure your peace of mind; contact us today to learn more about our professional CCTV installation services and take the first step towards a safer property.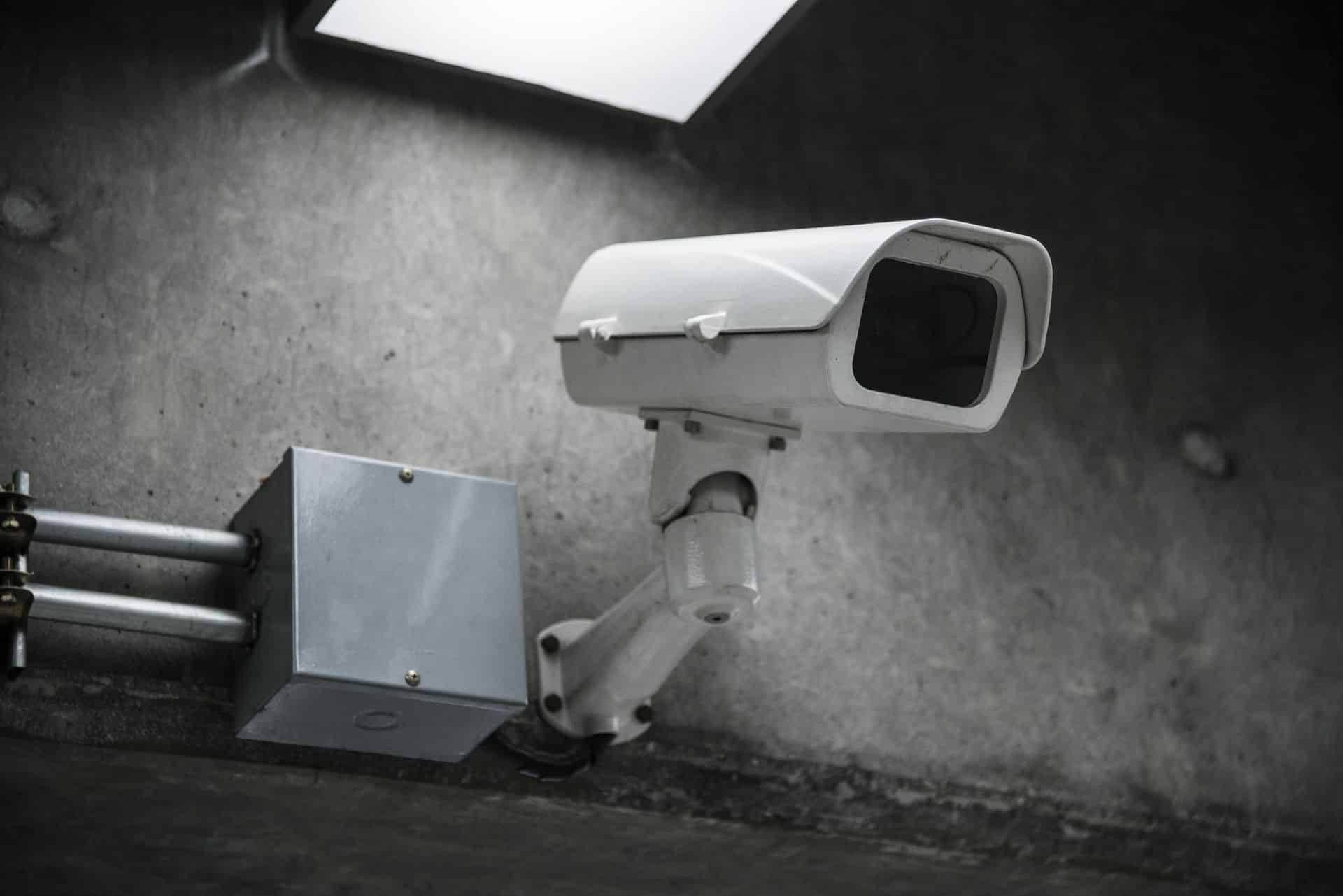 Benefits of Installing CCTV
CCTV systems offer a number of advantages, making them an essential part of safeguarding your property and enhancing your security. Some of the notable benefits of implementing CCTV include:
Remote operation
Enhancing the safety and security of a building or home
Provision of evidence if ever needed
Improve operational efficiency
Reduce liability in the workplace
Monitor employee activity within the workplace.
CCTV is a comprehensive solution for protecting your property, assets and loved ones. It not only adds security to your home but brings peace of mind to those within the building or at home. CCTV installation Birmingham is a proactive step towards protecting everyone in the surround community as well as your own assets and loved ones.
Trusted CCTV Installation Birmingham
While it's possible to install CCTV systems on your own, it's always advisable to seek the expertise of a professional. A professional ensures that the system is custom-tailored to your precise needs and meticulously installed to perfection. Before wrapping up their work, they conduct thorough functionality checks to guarantee that your CCTV system is fully operational and ready for immediate use.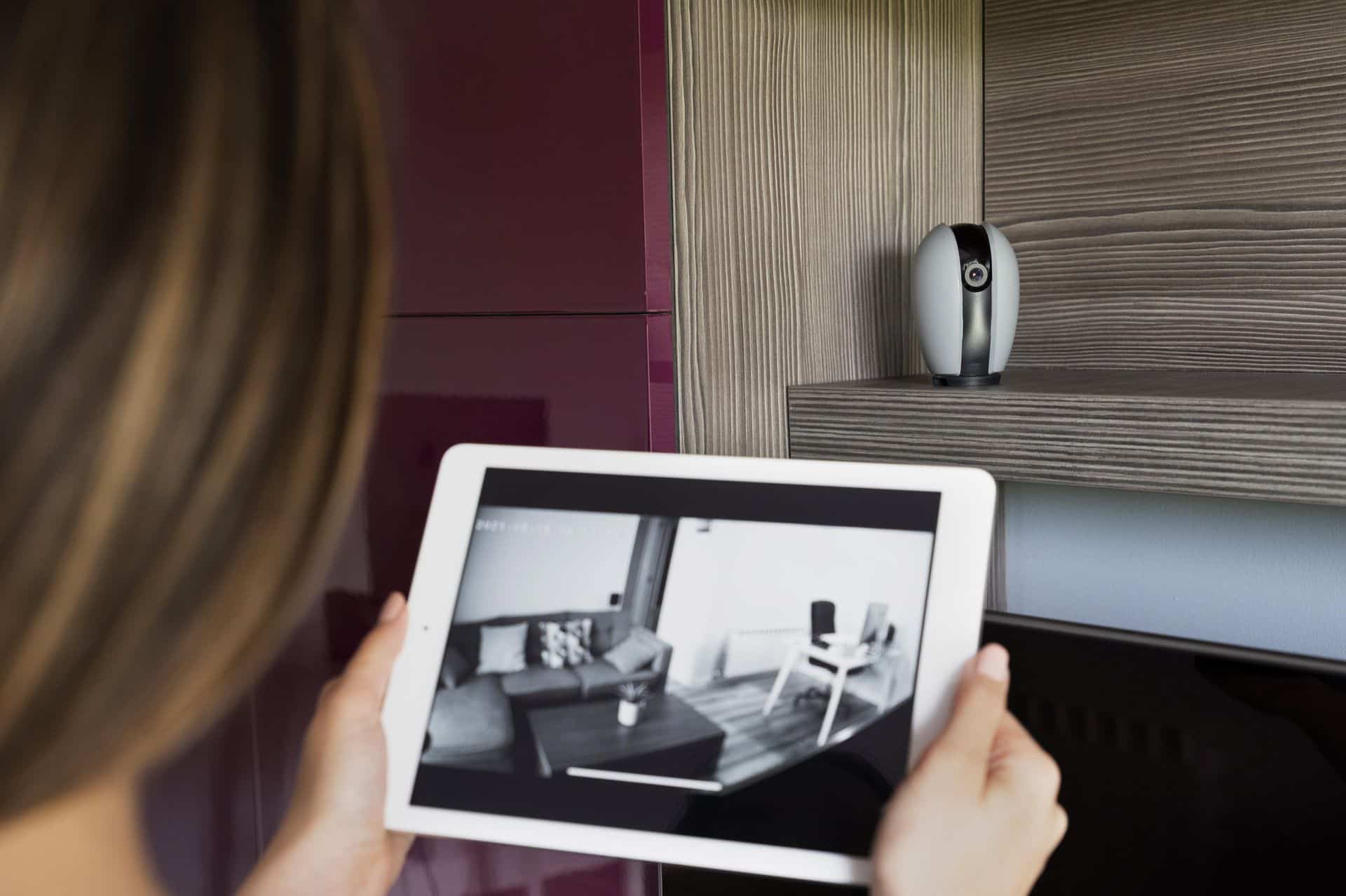 With over 30 years of trust and expertise in CCTV installation in Birmingham, Brookside Fire stands as a seasoned authority in the field. If you're considering enhancing the security of your home or business premises, don't hesitate to reach out to our proficient team today. We're dedicated to ensuring that the CCTV system we install aligns seamlessly with your unique requirements, providing you with the peace of mind you deserve.