Why Fire Protection Matters
Fire emergencies can strike at any moment, and the consequences can be devastating. The safety of lives and property depends on a proactive approach to fire prevention and protection. Investing in robust fire protection not only safeguards your assets but, more importantly, protects the people who matter most.
People are your most important asset within a business in particular; ensuring that they are fully trained in fire safety and protection is paramount to helping protect themselves and their fellow employees should a fire arise.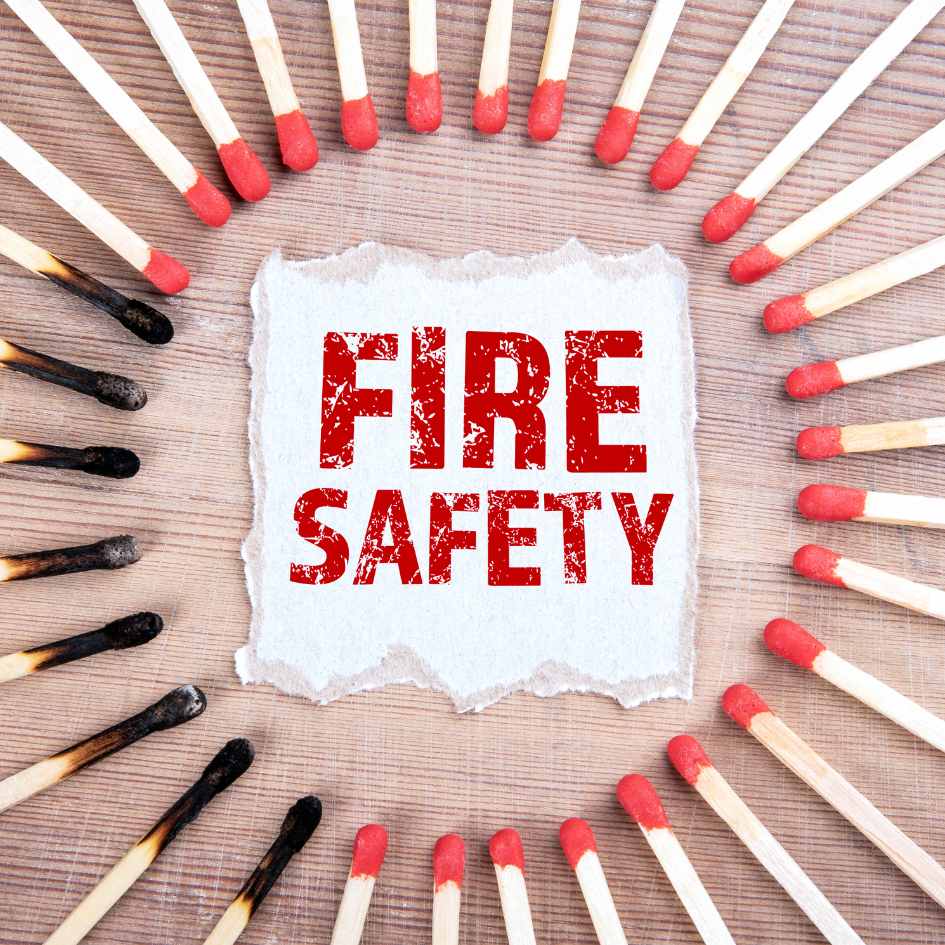 At Brookside Fire Service, we prioritise your safety. With years of experience in the industry, we've honed our expertise to offer a comprehensive suite of fire protection service tailored to your specific needs. From cutting-edge fire protection equipment to hands-on training, we've got you covered.
To find out more about our range of fire protection products, service or training, visit us online today and get in touch.
Fire Protection Equipment
Our range of top-tier fire protection equipment is designed to meet and exceed industry standards. From fire extinguishers to sprinkler systems, we provide state-of-the-art tools that empower you to respond effectively in the face of a fire emergency. Your safety is our priority, and our equipment reflects that commitment.
Products included within our range include:
Nurse Call Systems
Emergency Lighting
Safety Signs
Fire Extinguishers
Sprinkler Systems
Dry & Wet Risers
Fire Alarms
Our range of protection services also includes Fire risk assessments and alarm installation, PAT testing, CCTV installation and equipment maintenance.
Professional Training
Equipping yourself and your team with the knowledge and skills to handle fire emergencies is crucial. Our professional training programs are led by experienced instructors who ensure that you not only understand the importance of fire safety but also gain the practical skills to implement life-saving measures when it matters most.
All training courses comply with and give a greater understanding of the regulations and legislation in place across the UK regarding fire safety and protection.
Why Choose Brookside Fire Service?
Expertise: Our team consists of professionals with in-depth knowledge of safety and fire protection.
Custom Solutions: We understand that every space is unique. Our solutions are tailored to meet your specific requirements.
Reliability: When it comes to safety, there's no room for compromise. We deliver on our promises, providing reliable service and top-notch equipment.
Invest in your safety today with Brookside Fire Service - because when it comes to safety and fire protection, there's no room for compromise.