CCTV Installation Near Me
In need of a CCTV Installation Near Me? Here at Brookside Fire Service, we understand the importance of security and safety in today's world and aim to provide you with the best CCTV installation services at affordable prices. Whether it's for your home or company, our team of highly qualified and experienced technicians is prepared to handle all of your Home CCTV Installation near me needs. To guarantee that you receive the best service possible, we take pride in only using the newest tools and technologies.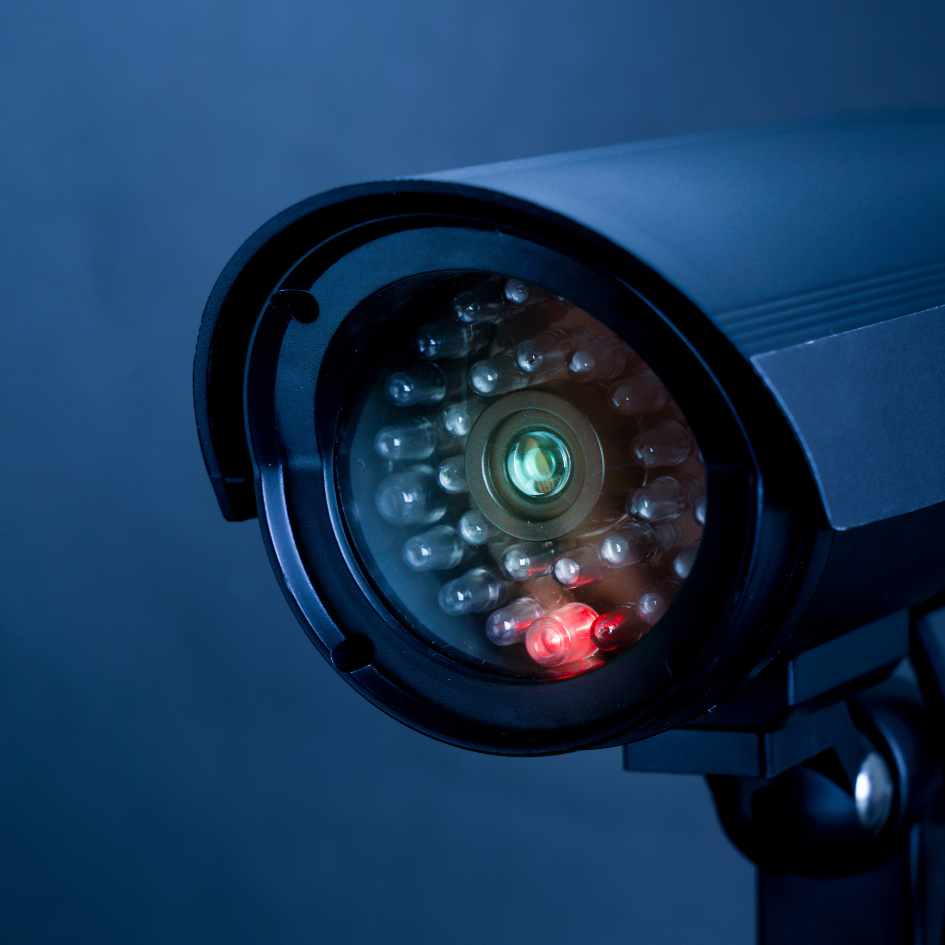 CCTV Is Imperative For Security & Safety
CCTV surveillance systems give you the assurance that your property is being watched over safely and continuously. One of the most effective visual deterrents to keep burglars at arm's length is to defend the outside perimeters of your home with visible CCTV surveillance cameras. More and more of our homes, workplaces, and public spaces should be appropriately equipped with CCTV to ensure the utmost safety and security, and that's where we can help at Brookside Fire Service.
Not only do we tailor a CCTV system to fit your budget, but we provide the highest tech products to effectively protect your property from vandalism and burglaries. Also available is our professional CCTV installation near me, which is available throughout all of Birmingham and the West Midlands and is perfect for all types of premises and locations.
We understand that every client's needs are different, which is why we offer customized CCTV installation packages to suit your individual requirements. When looking for a professional CCTV installation near me, our team will work closely with you to ensure your CCTV system is tailored to your needs and preferences.
Our CCTV installation services here at Brookside include:
Business CCTV installation
CCTV maintenance and repair
Wireless CCTV installation
Outdoor CCTV installation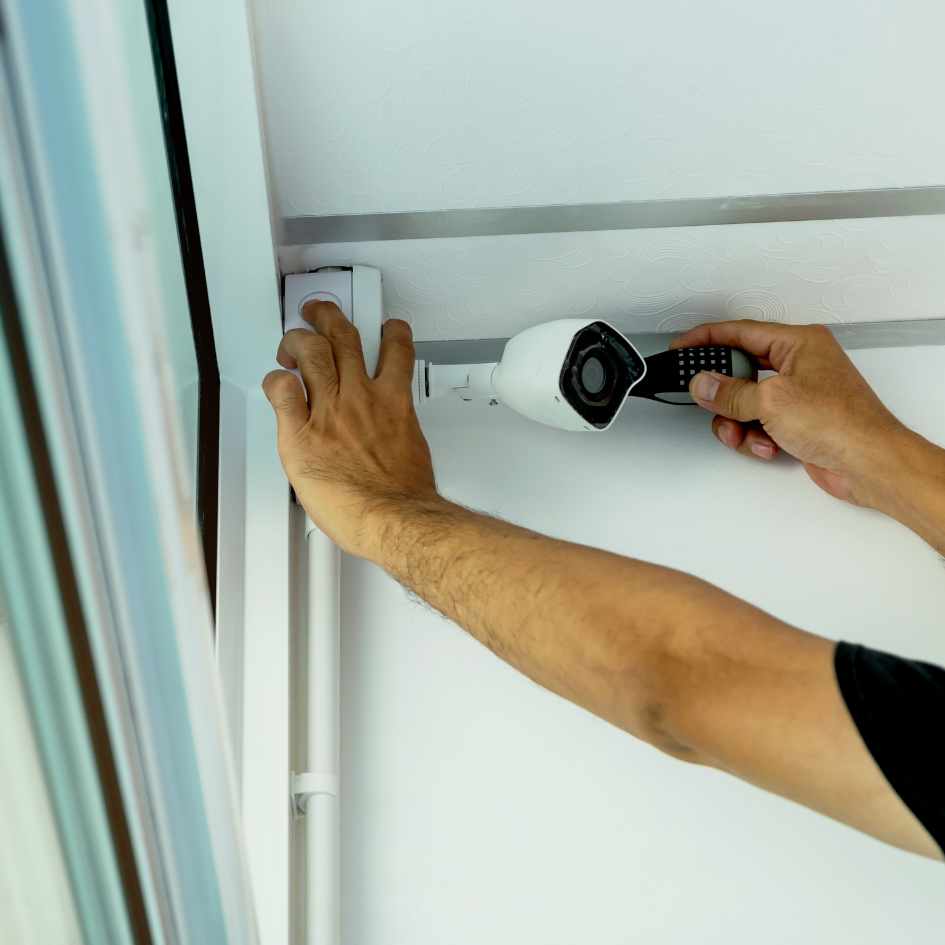 The Benefits Of A Professional CCTV Installation Near Me
CCTV (Closed Circuit Television) is a critical component of many security systems. It enables individuals to monitor and record activity within a property, helping to deter theft, vandalism, and other criminal activity. While some people may opt to install CCTV systems themselves, there are many benefits to hiring a professional CCTV installation near me from Brookside Fire Service including:
Expertise and Experience: Professional CCTV installation 'near me' services have trained and experienced technicians who understand the various technical requirements involved in installing CCTV systems. They are well-versed in the latest technology and best practices, ensuring that your CCTV system is installed correctly and functioning optimally.
Quality of Equipment: A professional CCTV installation service uses high-quality equipment and tools to ensure the longevity and reliability of your CCTV system. They also have access to a wide range of CCTV cameras, DVRs, and other components, which may not be readily available to the general public.
Customisation: Professional CCTV installation services can customize your system to meet your specific needs. They can help you choose the right cameras, recording devices, and other components, as well as provide advice on the best locations for installation.
Maintenance and Support: A professional CCTV installation service can provide ongoing maintenance and support for your system. This includes regular checks and updates to ensure that the system is functioning correctly, as well as troubleshooting and repairs if necessary.
In summary, a professional CCTV installation service near you offers expertise, quality equipment, customisation, ongoing support, legal compliance, and peace of mind. By hiring our professionals, you can be confident that your CCTV system will be installed correctly and function optimally to provide reliable and effective security for your property.
We can assist any of our clients looking for CCTV installations near me. At our business, we think that providing excellent customer service is essential to growing. Our team is committed to giving you timely, dependable service, and we work hard to go above and beyond your expectations in all areas of our work. We pledge to provide great service, and we back it up with a satisfaction guarantee.
We offer competitive pricing for all our CCTV installation 'near me' services, and we never compromise on quality. Our goal is to provide you with the best value for your money, and we take pride in being one of the most affordable CCTV installation services in your area.
If you're looking for CCTV installation near me, look no further than Brookside Fire Service. Contact us today to schedule an appointment and let us help you secure your home or business with our reliable CCTV systems.