Home CCTV Installation Near Me
Looking for reliable and expert Home CCTV Installation near me? Look no further! At Brookside Fire Service, we are Fire Protection Experts located in Birmingham that offer CCTV installation for both residential and commercial properties. We connect you with experienced professionals who specialise in providing top-quality security solutions to safeguard your property. With our help, you can have peace of mind knowing that your home is protected around the clock.
The Importance Of Home CCTV Installation
Home CCTV installation near me plays a crucial role in safeguarding your property and ensuring the safety of your loved ones. Having a thorough monitoring system is now crucial in the modern world where security concerns are growing. CCTV cameras act as a visible deterrent to potential intruders, significantly reducing the risk of burglaries and unauthorised access. They provide a 24/7 watchful eye, allowing you to monitor your home remotely and detect any suspicious activities in real time.
CCTV footage is vital evidence for law enforcement and insurance purposes in the unfortunate case of a break-in or incident, improving the likelihood of catching the offenders and retrieving stolen goods. Moreover, Home CCTV Installation 'near me' brings peace of mind, offering a sense of security and reassurance, whether you're at home or away. With advanced features like motion detection and remote access, you can stay connected and maintain a watchful eye on your property, ensuring the safety of your family and valuable belongings.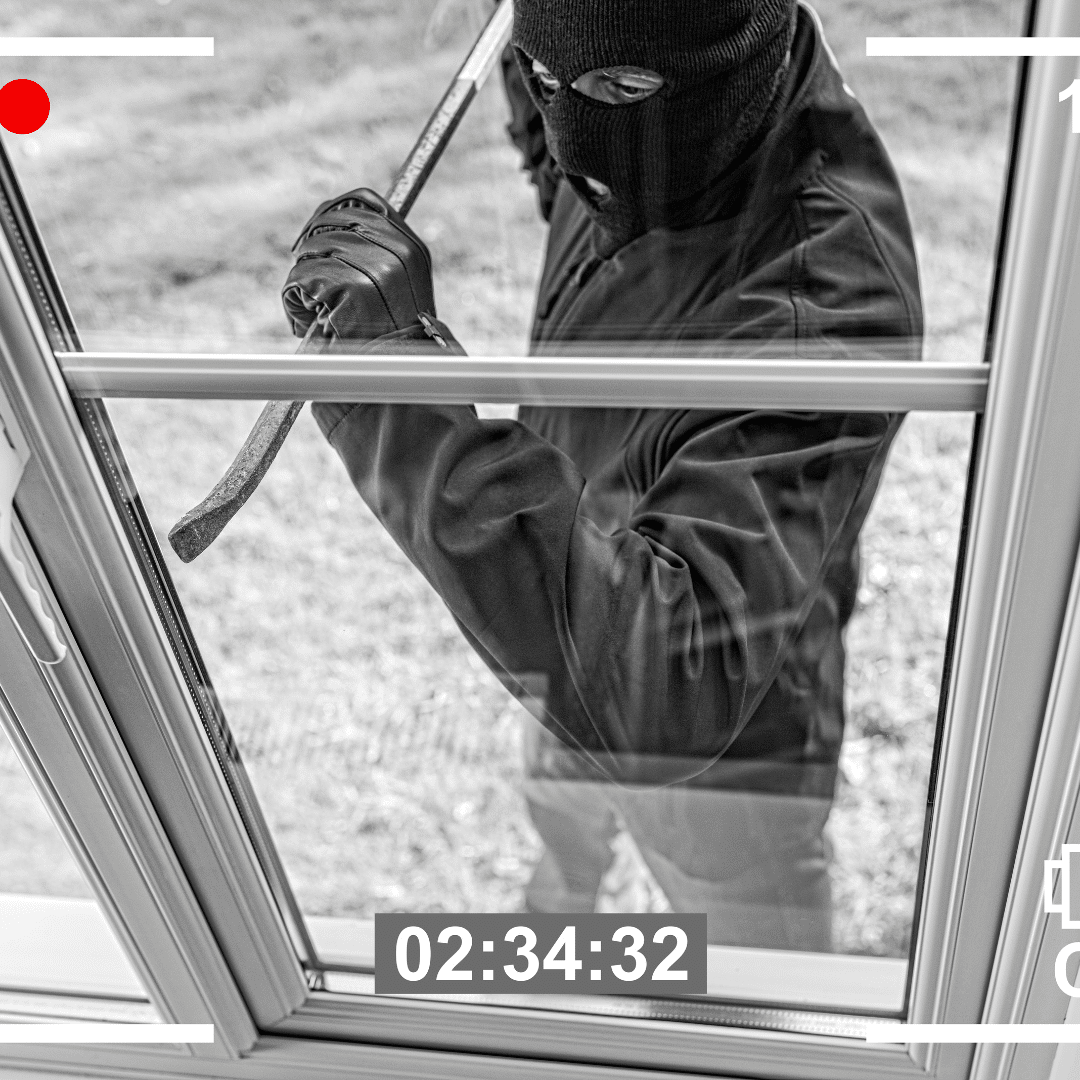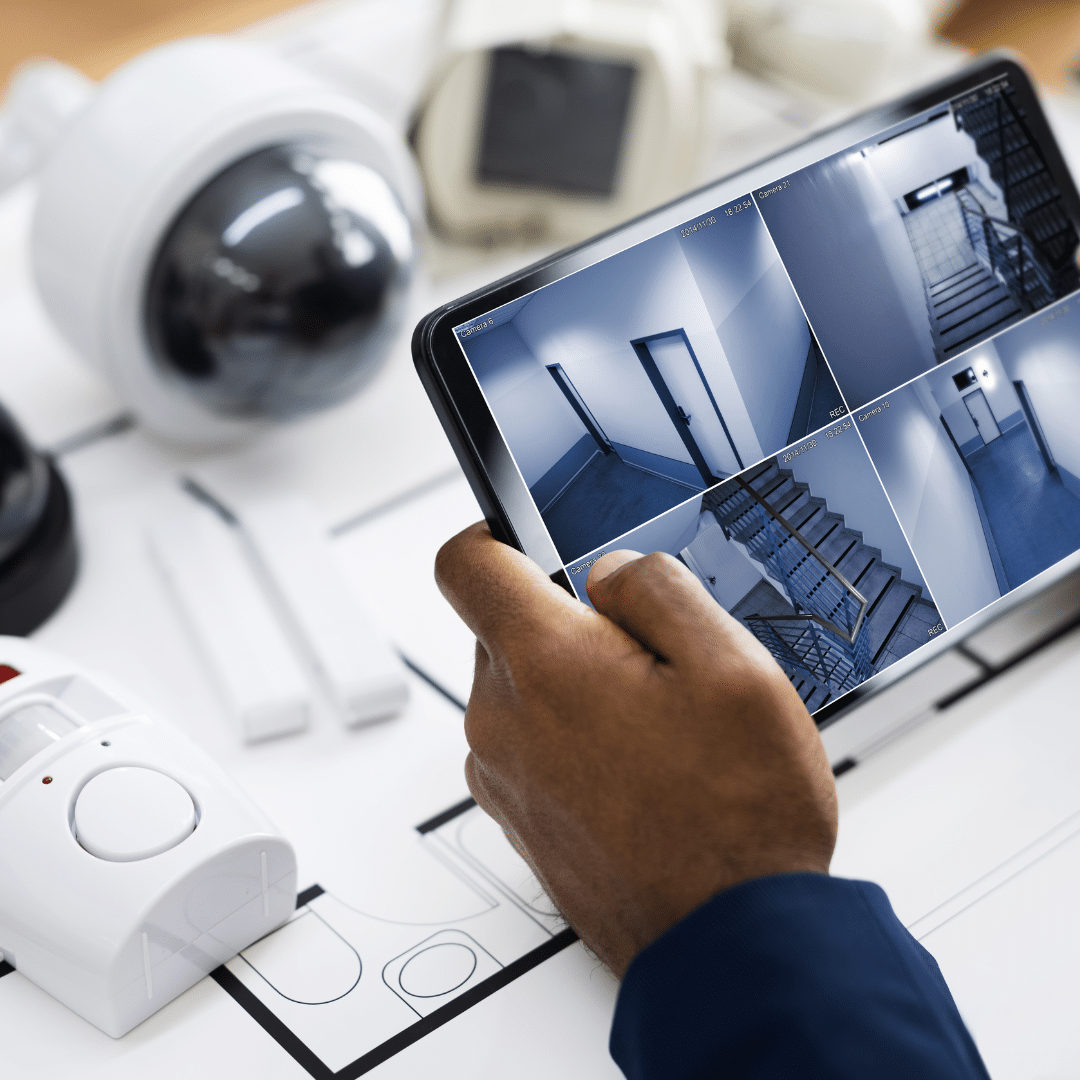 Why Choose Home CCTV Installation Near Me?
Expertise: When it comes to your home, security is crucial, and we recognise this. We exclusively employ highly qualified and experienced CCTV installation professionals because of this. Our experts have a wealth of experience identifying the weak points on your home and installing the best security measures to suit your individual requirements.
Customised Solutions: We believe that every home is unique, and security requirements can vary. Our CCTV installers will conduct a thorough assessment of your property, taking into account its layout, entry points, and specific concerns. They will design a tailored security solution that fits your budget and provides optimal coverage for maximum protection.
High-Quality Equipment: We partner with reputable security technology providers to ensure you receive the highest quality CCTV cameras, recording devices, and other necessary equipment. Our experts will recommend and install cutting-edge systems that deliver clear, high-resolution images and reliable performance, always giving you a clear view of your property.
Professional Installation: Our skilled technicians will handle the entire home CCTV installation 'near me' process for you. They will strategically position the cameras, ensure proper wiring and connectivity, and configure the system to meet your preferences. Rest assured that your CCTV system will be installed efficiently and effectively, without disrupting your daily routine.
Remote Access and Monitoring: With our advanced CCTV systems, you can have remote access and monitoring capabilities. Whether you're at home, at work, or on vacation, you can conveniently view live footage and recorded videos from your smartphone, tablet, or computer. Stay connected to your home and have peace of mind wherever you are by contacting us for a Home CCTV installation near me today.
How Our Home CCTV Installation Works At Brookside Fire Service
Request a Consultation: Fill out our simple online form or give us a call to request a consultation. Provide us with some basic details about your property and your security needs.
Consultation and Assessment: Our Home CCTV installation 'near me' experts will contact you to schedule a consultation. They will assess your property, discuss your requirements, and provide personalized recommendations.
Installation and setup: Our professionals will arrange a convenient installation date once you've given your approval to the suggested security system. They will set up the system, install the CCTV cameras, and make sure everything is running smoothly.
Comfort of Mind: Enjoy increased security and peace of mind knowing that a professional CCTV system is guarding your property. With ease, you can easily keep an eye on your loved ones, monitor your property, and fend against any attackers.
Don't compromise the safety of your home and loved ones. Take the first step towards enhanced security by connecting with Home CCTV Installation Near Me. Our trusted professionals will provide reliable installation services, ensuring that your property is well-protected at all times. Safeguard your home and gain peace of mind knowing that you have a comprehensive security solution in place. Get started today by requesting a consultation and let us assist you in creating a secure environment for your home.