Fire Protection Company in Birmingham
When it comes to an experienced and professional Fire Protection Company in Birmingham, trust our experts here at Brookside Fire Service. We are a leading provider of comprehensive fire protection services, offering top-notch solutions to safeguard your property, assets, and most importantly, the lives of those within it. We provide a range of services and products for all Fire Protection requirements, including Fire Extinguishers, Fire Alarms, Sprinkler Systems, Nurse Alarms, CCTV, PAT Testing and more.
Fire Protection Products We Offer
We offer a wide variety of Fire Protection services and products, including installation, maintenance and supply solutions across the whole of the West Midlands to our clients. Working in both commercial and residential sectors, our expertise as a Fire Protection Company in Birmingham is reflected in our knowledge and professional resources.
Click on the below products to read more or contact us to speak to a member of the Brookside Fire Service team today.
Our products are all tested and approved, and can provide you with the upmost protection from fire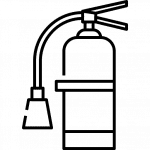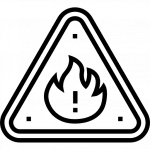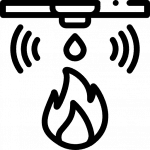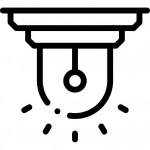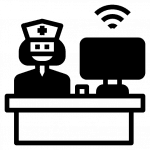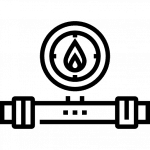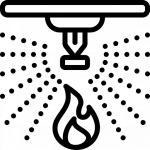 Our products are all tested and approved, and can provide you with the upmost protection from fire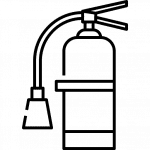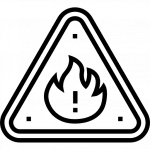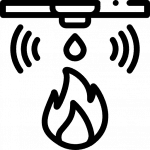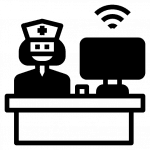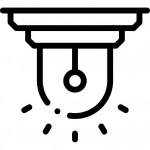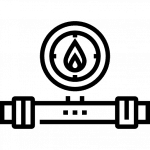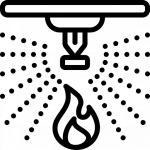 Why Choose Brookside Fire Service As A Leading Fire Protection Company In Birmingham?
Experience and Expertise:
With over 30 years of experience in the industry, our team of highly skilled professionals is equipped with extensive knowledge and expertise in fire protection. We understand the unique challenges faced by businesses in Birmingham and tailor our solutions to meet your specific needs.
Comprehensive Services:
As a Fire Protection Company in Birmingham, we offer a wide range of services to cover all aspects of fire protection. From initial fire risk assessments to maintenance, and training, we provide end-to-end solutions to ensure that your property and people are protected at all times.
Cutting-Edge Technology:
We stay current on the most recent developments in fire protection technology to provide you cutting-edge solutions. Our staff has received training in the maintenance of cutting-edge fire detection, suppression, and alarm systems to guarantee top performance and dependability.
Compliance and Regulations:
We understand the importance of compliance with fire safety regulations. Our team is well-versed in local, state, and national fire codes, ensuring that your fire protection systems meet all necessary standards. We work closely with regulatory bodies to ensure full compliance and peace of mind.
Personalised Approach:
We at Brookside Fire Service, a Fire Protection Company in Birmingham, support a specialised strategy for fire safety. We take the time to comprehend your unique needs, evaluate your property, and build specialised solutions that fit your needs, goals, and budget. We place a high value on excellent customer service, open and clear communication, and transparency.
Need Installing And Maintenance Services? We've Got You Covered
Alongside the variety of products we offer, we also are proud to provide Installing and Maintenance services to ensure the appropriate fitting and longevity of our fire protection solutions. Our services include:
CCTV: More and more of our homes, workplaces, and public spaces are equipped with CCTV. CCTV surveillance systems give you the assurance that your property is being watched over safely and continuously. Protecting the exterior of your house with visible CCTV surveillance cameras is one of the most efficient visual deterrents to keep intruders at bay.
Maintenance: All our Field Service Technicians have undergone thorough training in both service and troubleshooting techniques at our leading Fire Protection Company in Birmingham. As a result, we can you that specialists who perform maintenance on fire prevention equipment are properly trained and knowledgeable.
Fire Risk Assessments: We carry out affordable Fire Risk Assessments to ensure optimal safety for businesses.
PAT Testing: PAT Testing is the inspection of electrical tools and equipment to make sure it is safe to use. The majority of electrical safety flaws may be seen or examined, while some flaws can only be detected by testing.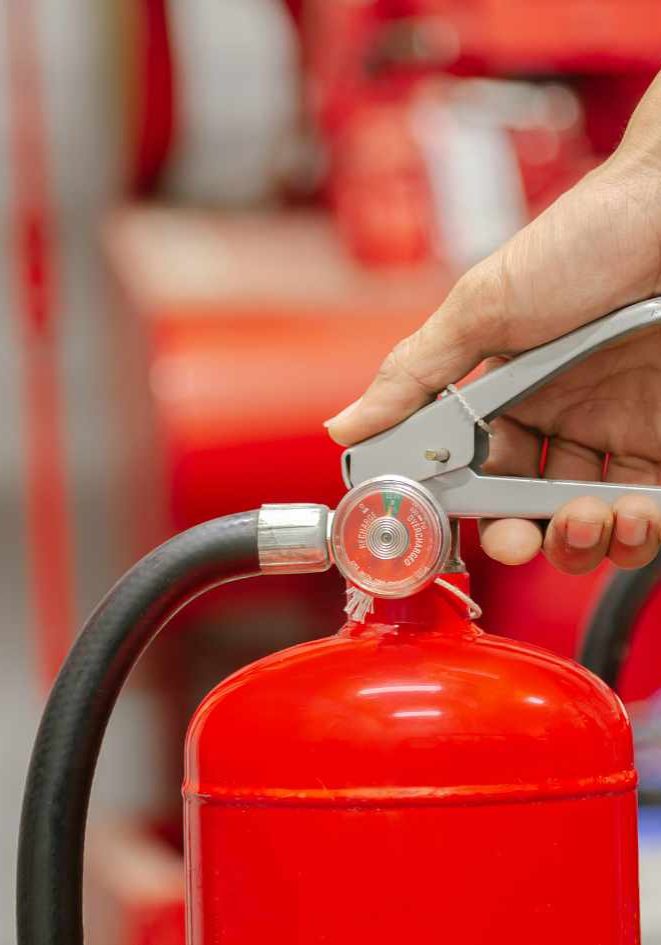 Contact Us As A Fire Protection Company In Birmingham Today
Don't risk your property's and its residents' safety. For dependable, effective, and thorough fire protection services, pick Brookside Fire Service as a top Fire Protection Company In Birmingham. In order to protect your company, your possessions, and most importantly, the lives of those who depend on you, our team is prepared to help.
Get in touch with us today for a consultation and let us take care of your fire protection needs in Birmingham.