Our Comprehensive Fire Protection Services
Here at Brookside Fire, we have a comprehensive range of fire protection services, covering everything from training to installation.
All of our systems are tailored to your requirements and premises. For more information about our services and products, get in touch with our team today.
Our products are all tested and approved, and can provide you with the upmost protection from fire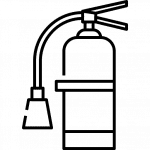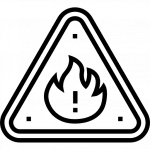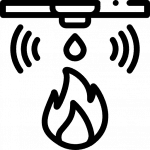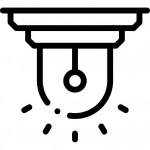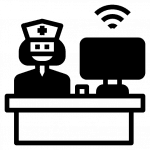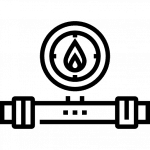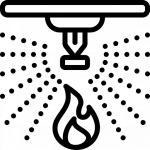 Our products are all tested and approved, and can provide you with the upmost protection from fire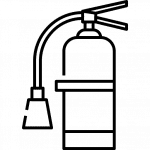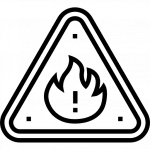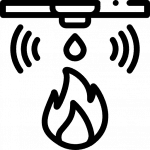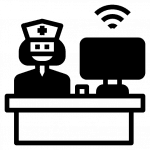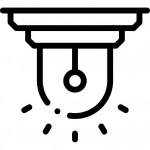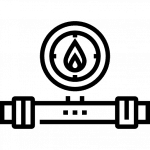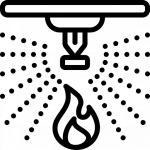 We pride ourselves on staying up to date with all of the latest technologies and advancements in fire protection services. Our commitment to innovative solutions is vital in helping ensure that our products are the most reliant and efficient solutions available.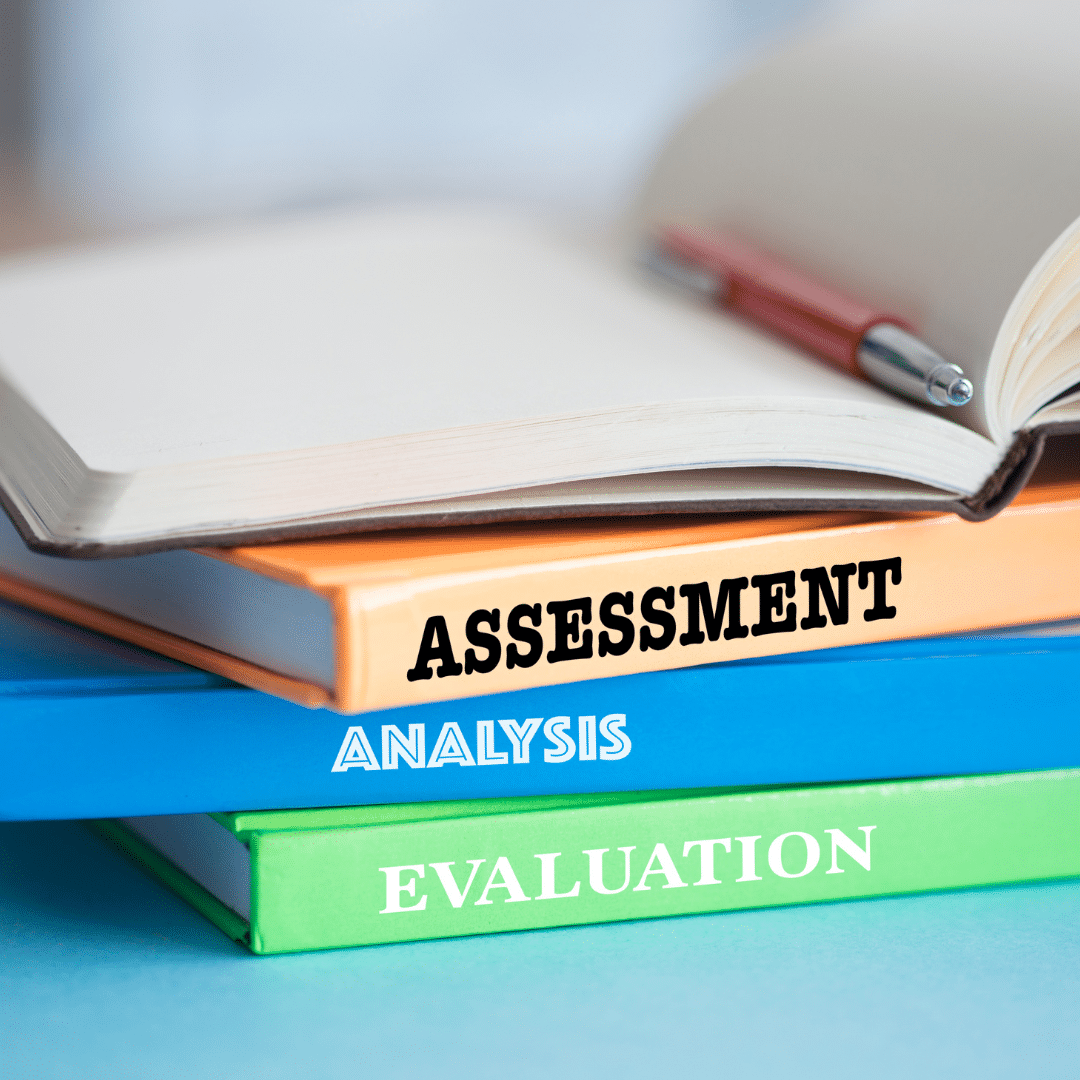 Alongside our services and products, Brookside Fire also offers training in the most up-to-date fire legislation.
As part of the UK legislation, it is vital that all employees within a workplace have an adequate level of fire safety training. This will depend upon the risks within the workplace and the size of your company, our team at Brookside Fire is able to help you find the right training course for your business.
As an employer, landlord, occupier, or owner of a business, you are responsible for fire safety; be sure to have the right training for your team today and contact Brookside Fire.
The Consequences of Inadequate Fire Protection
Without fully functioning fire protection, the consequences of a fire can be devastating, including:
Property Damage: Fires can cause extensive damage to your building, leading to costly repairs and potential business interruptions.
Loss of Life: Most importantly, inadequate fire protection can result in injuries or even fatalities, a risk no property owner or business owner should take.
Legal Consequences: Non-compliance with fire safety regulations can lead to legal troubles and fines, tarnishing your reputation and impacting your bottom line.
Insurance Challenges: Insurance companies often require compliant fire protection systems. Inadequate systems can lead to higher premiums or even claim denials.
Protect yourself today with our comprehensive range of fire protection services and products.
Our Commitment to Your Safety At Brookside Fire Service
At Brookside Fire Service, we are committed to your safety and peace of mind. Our team of experts understands the critical role of fire protection services, bringing years of experience to every project. We not only supply, install, and maintain building risers, but we also ensure they meet or exceed all local and national fire safety standards.
We pride ourselves on being more than just a fire protection company; we are your partner in safeguarding your property and the lives of those who depend on it. Our comprehensive fire protection services are designed to make your fire safety journey as seamless as possible, from initial installation to ongoing maintenance.
If you are in need of fire protection services near me, contact our experienced team at Brookside Fire. We can help get you're the right products, services and training for your business, ensuring you are fully compliant with all legislations.