Fire Protection Services in Birmingham
Keeping our clients safe from the threat of fire is our utmost priority at Brookside Fire Service. As a leading Fire Protection company in the heart of Birmingham, we specialise in providing comprehensive fire safety solutions tailored to meet the unique needs of businesses, homes, and public spaces. With our dedicated team of experts and cutting-edge technology, we are committed to safeguarding lives and protecting valuable assets with our Fire Protection services in Birmingham.
The Fire Protection Services In Birmingham We Provide At Brookside Fire Service
As a premier provider of fire protection services in Birmingham, we offer a variety of strategies and solutions aimed at reducing the hazards brought on by fires. These services work to prevent fires from spreading further and to protect lives, property, and infrastructure. A few of the main fire protection services we offer in Birmingham are listed below:
Specialised fire suppression systems, such as clean agent systems, foam systems, or gas-based systems, are designed to suppress fires in specific areas or protect critical assets, such as data centres or archives.
With Emergency Lighting, our Fire protection services in Birmingham include the installation and maintenance of emergency lighting systems. These systems provide illumination during power outages or emergencies, ensuring safe evacuation and clear paths of egress.
At Brookside Fire Service, we offer Fire Safety training and courses for individuals and organisations. These training sessions educate participants on fire prevention, evacuation procedures, proper use of fire safety equipment, and emergency response protocols.
Regular fire safety inspections are conducted to ensure compliance with fire codes and regulations. As one of our Fire protection services in Birmingham, we assess the functionality and condition of fire safety systems, identify deficiencies, and recommend necessary repairs or upgrades.
Our Fire protection services in Birmingham begin with a comprehensive evaluation of a building or premises to identify potential fire hazards, assess the level of risk, and develop appropriate fire safety strategies.
This includes the maintenance of fire alarm systems. These systems detect the presence of smoke, heat, or flames and trigger audible and visual alarms to alert occupants and initiate the appropriate response. Looking for a Fire Alarm Company near me? Look no further than Brookside Fire Service.
With Fire Extinguishers, our Fire protection services in Birmingham involve the supply, installation, regular inspection, and Fire Extinguisher Commissioning. These portable devices are used to extinguish small fires by discharging extinguishing agents, such as water, foam, dry chemical, or carbon dioxide.
These are just a few examples of the fire protection services in Birmingham we provide. The specific services required may vary depending on the type of building, industry, and fire safety regulations applicable in a particular region.
Why Choose Us For Your Fire Protection Services In Birmingham?
With years of industry experience, our highly skilled technicians possess the expertise and knowledge to handle all aspects of Fire Protection Services in Birmingham. We stay up-to-date with the latest regulations and standards to ensure our clients receive the most reliable and effective solutions. Moreover, our range of Fire Protection Services in Birmingham covers every aspect of fire safety, from fire risk assessments and system design to installation, maintenance, and training. Whether you need fire alarms, fire extinguishers, sprinkler systems, or emergency lighting, we have you covered.
We understand that every building and business is unique. That's why we take a personalised approach, working closely with our clients to develop tailored fire protection strategies that align with their specific requirements and budget. We believe in delivering solutions that provide maximum safety and peace of mind. To stay ahead in the ever-evolving field of fire protection, we utilise state-of-the-art technology and equipment. Our systems are designed to detect fires quickly, minimise damage, and provide early warning, giving you valuable time to evacuate and protect your property.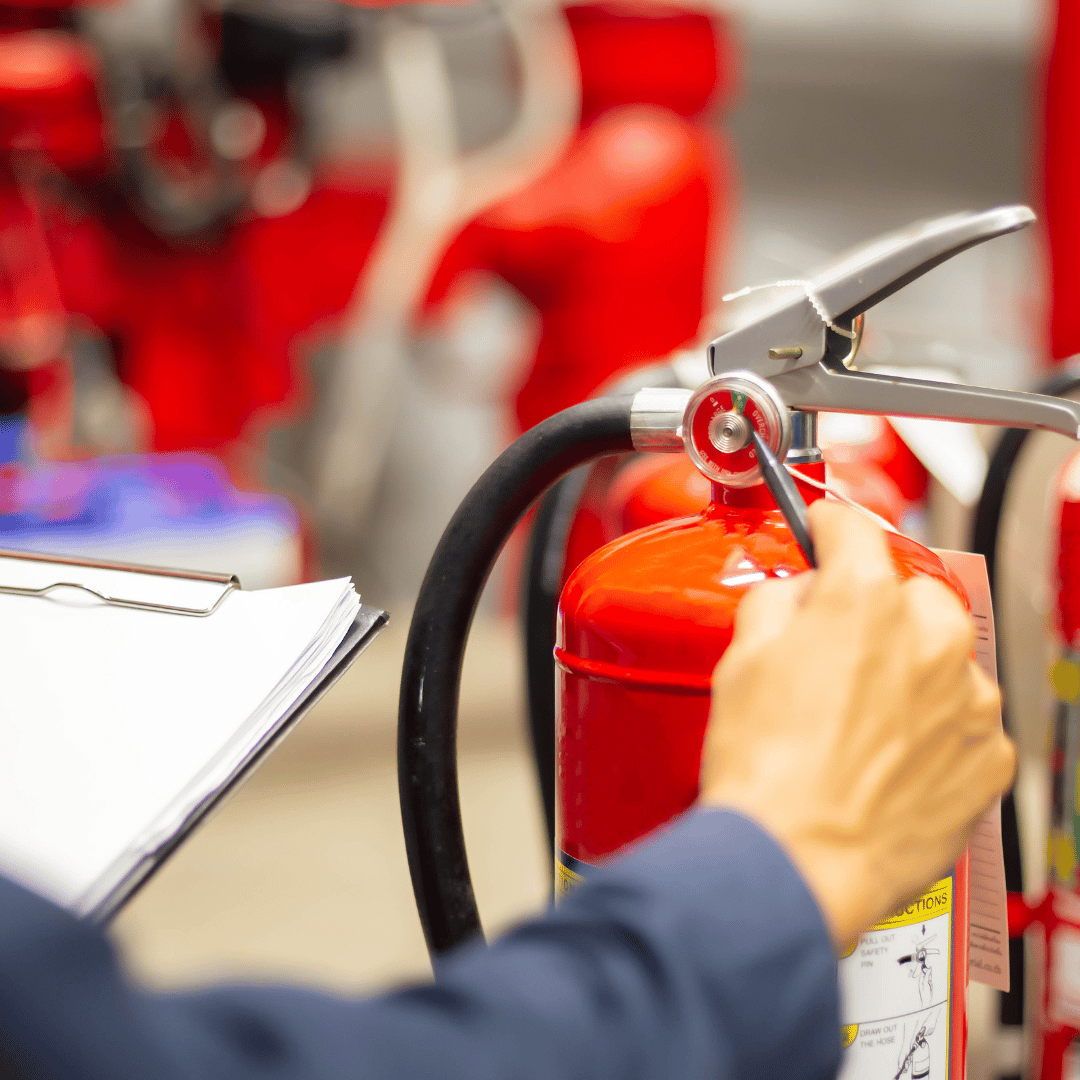 Book A Consultation Today
Protecting what matters most should never be compromised. Trust the experts at Brookside Fire Service for Fire Protection Services in Birmingham to be your partner in fire safety. Contact us today for a consultation and let us ensure your peace of mind with reliable fire protection solutions.
Remember, when it comes to fire safety, we've got you covered!